Gelato & Sorbet
The creamiest, tastiest Italian gelato and sorbet available for wholesale, made from scratch with all-natural, premium ingredients.
Natural Ingredients & Raw Materials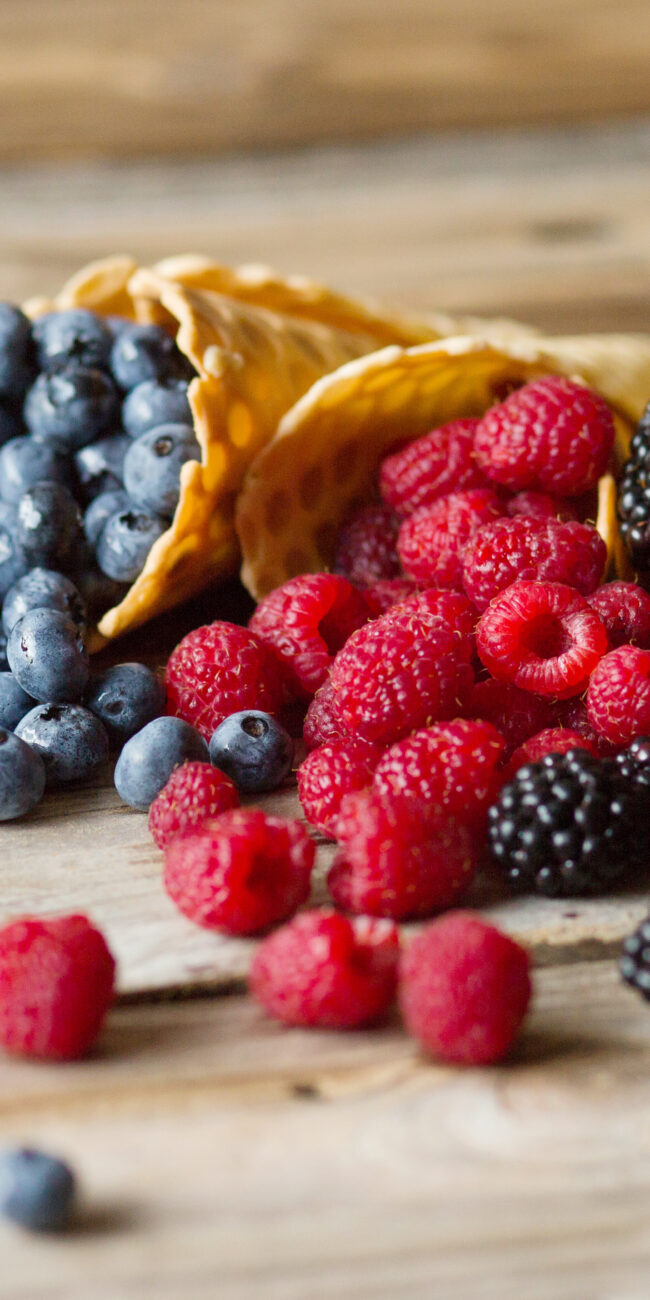 Our authentic Italian gelato is made from the finest all-natural ingredients. Each fresh strawberry, rich espresso bean, and decadent chocolate is meticulously selected, creating a flavor experience unlike any other. 
The secret to our one-of-a-kind flavor creations is in the process. Baci Gelato uses the highest grade raw material imported directly from Italy, ensuring consistent quality and freshness.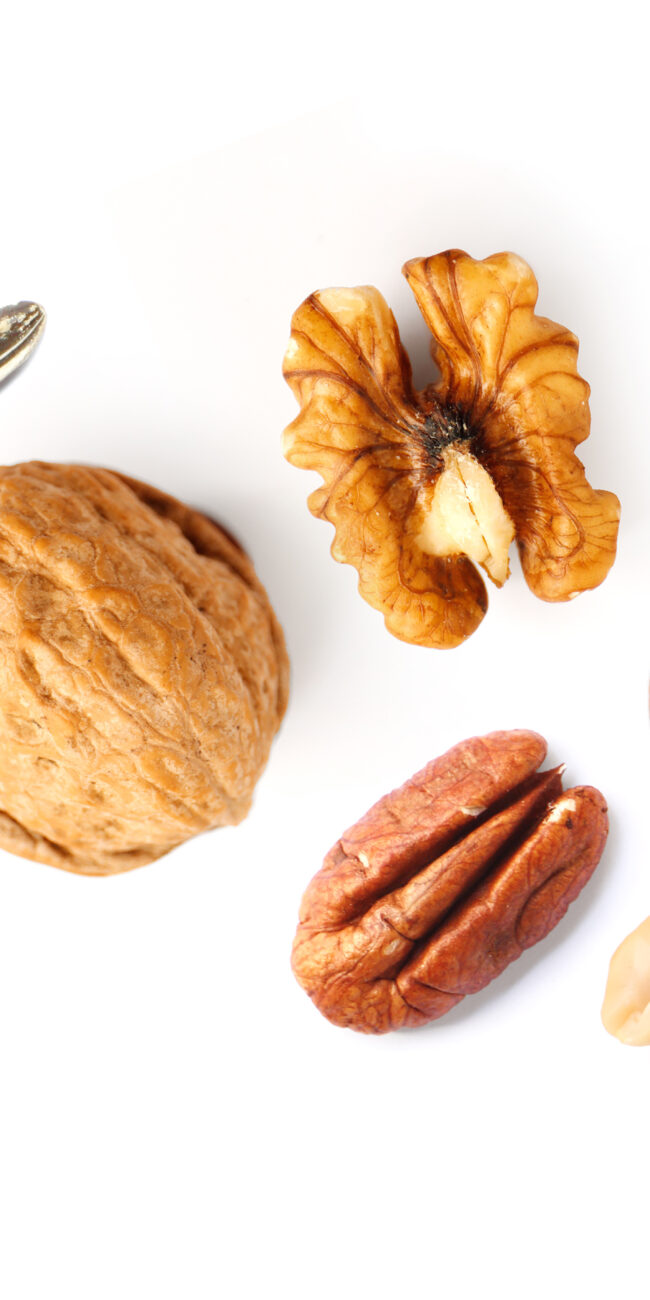 Unique Flavors & Italian Techniques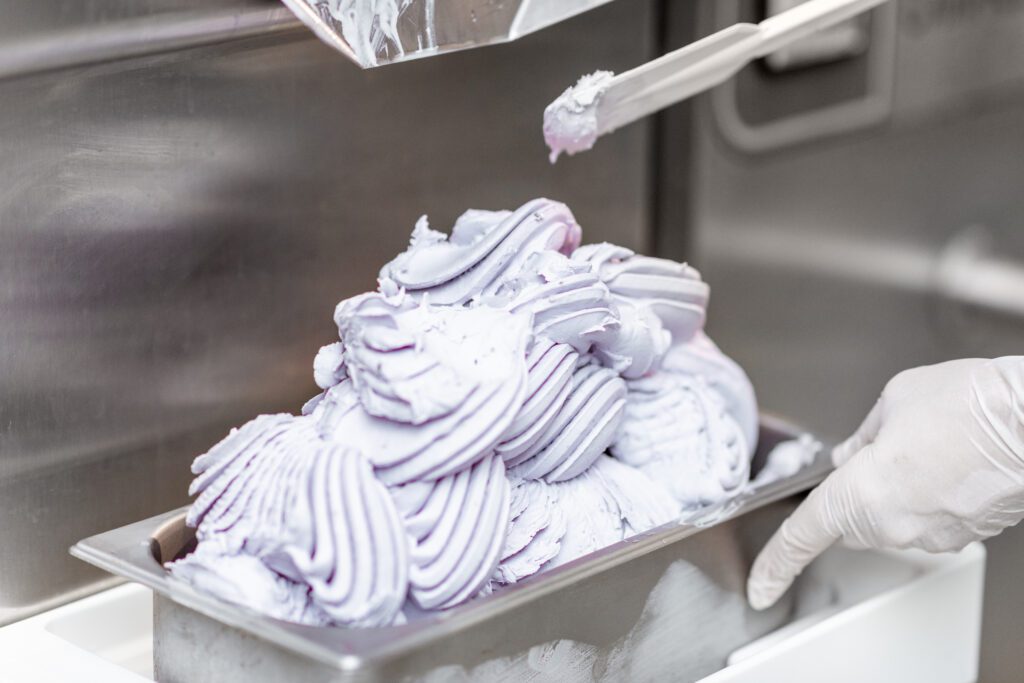 From Middle Eastern-inspired combinations to classic vanilla, we have a myriad of flavors from around the world. No matter your cuisine or clientele, we can provide the perfect dessert to meet your needs. 
Using traditional Italian techniques allows us to produce a truly authentic gelato. The luxurious texture of our handcrafted gelato is smoother and creamier than regular ice cream. 
We offer wholesale delivery for restaurants, hotels, and cafes in the New York tri-state area. Our wholesale containers conveniently offered in different sizes to fit any business needs and space.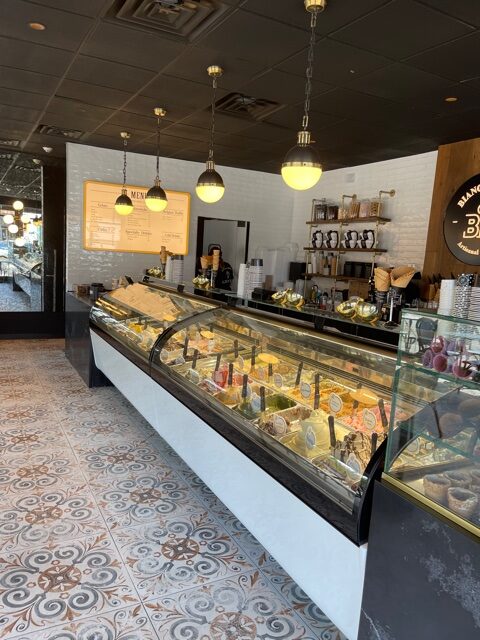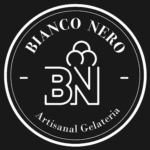 Bianco Nero Artisanal Gelateria
18 East Palisade Ave
Englewood, New Jersey 07631