Baci Gelato offers delivery to the NY Tristate area. We are capable of shipping to other areas in the US through a distributor. 
Container Sizes
Our wholesale containers for restaurants and cafes are conveniently offered in six different sizes to fit your needs and space.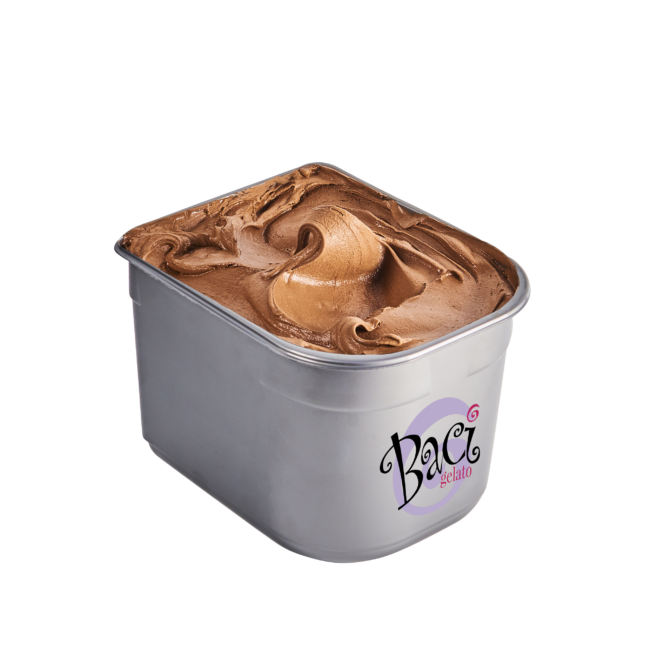 Our 2.5 quart package is compact, making it the perfect choice for restaurants with a high demand for gelato and sorbet, but minimal freezer space.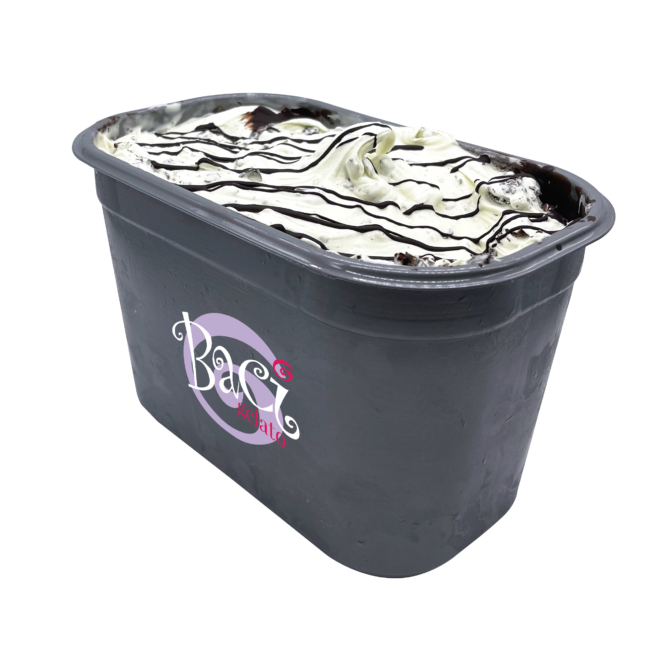 This container fits specific showcases that are designed for 4-liter containers. These tubs come with flat lids and the gelato is decorated on top so it looks beautiful inside the showcase.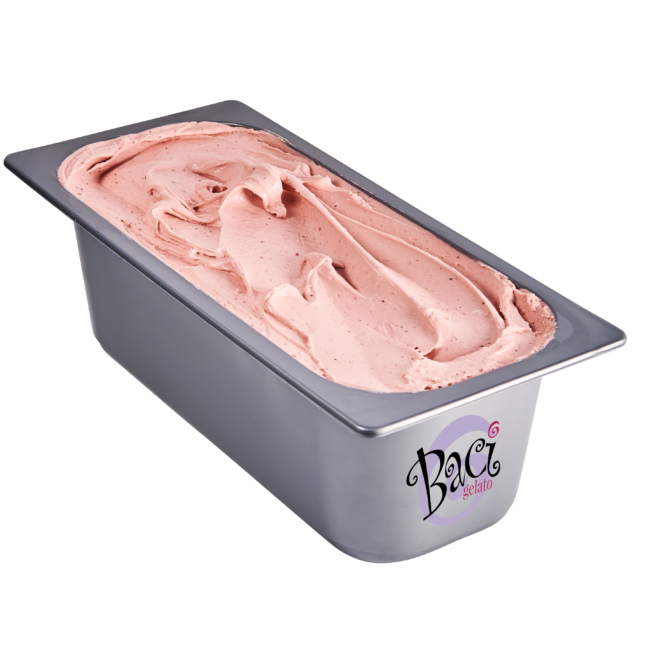 The 5 liter package is our most popular and is ideal for restaurants that prefer to keep a wider variety of flavors, and also have a moderate amount of freezer space available.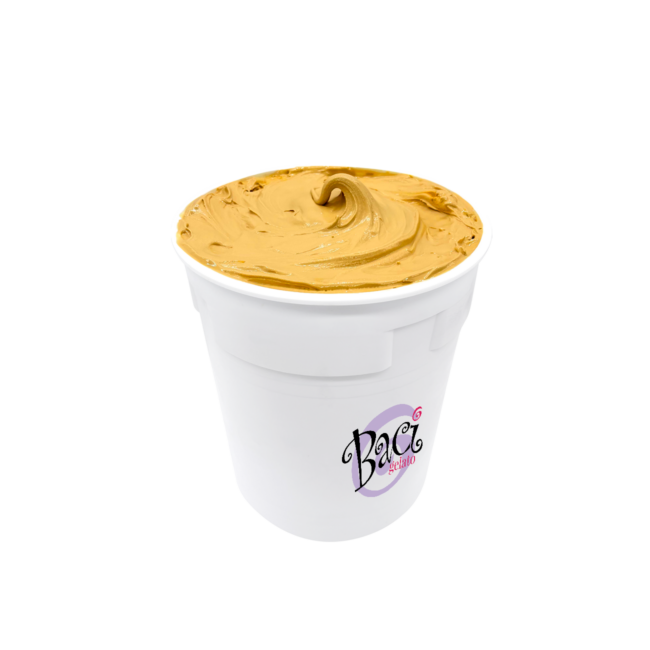 These round pozzetti containers are designed to fit unique Italian pozzetti showcases. The container sits perfectly inside the round stainless steel tubs.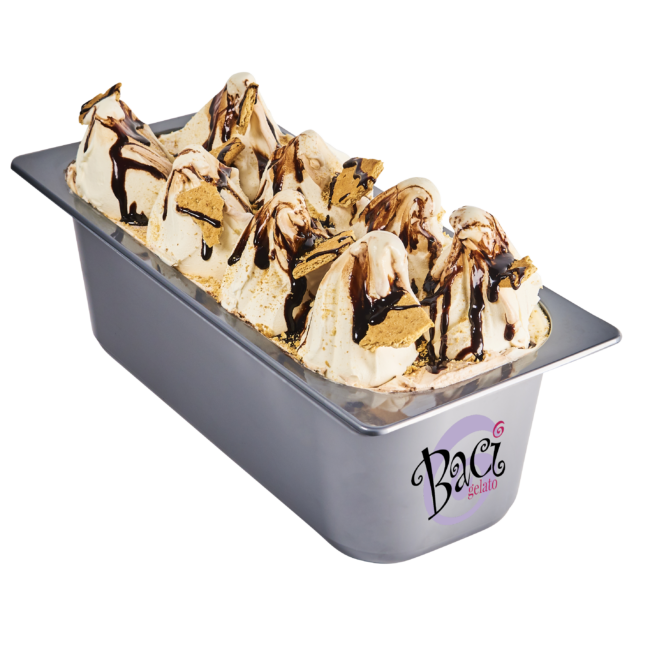 The decorative 6 liter package is an excellent choice for display cases, where they can wow your patrons. Each container is beautifully decorated and ready to serve with a dome lid.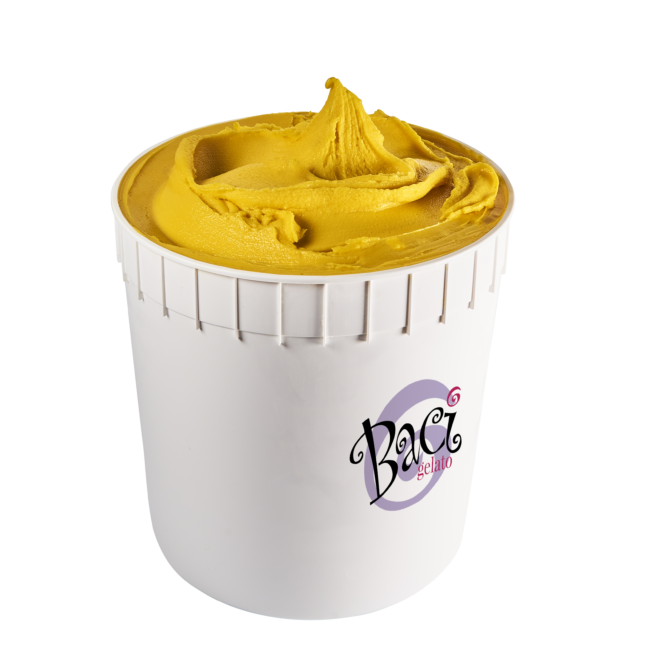 Our 2.5 gallon is our largest wholesale package. Because the 2.5 gallon container requires ample freezer space, it is best for those with a very high distribution of gelato and sorbet, such as hotels or other large venues.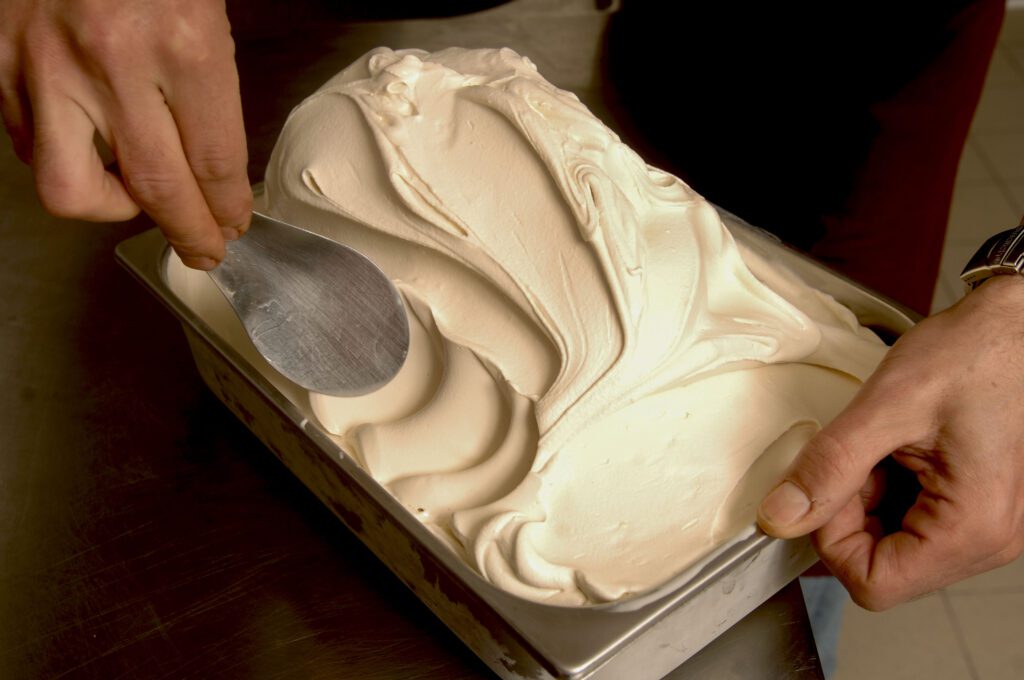 Place an Order
Ready to bring Baci Gelato to your restaurant or cafe? Contact us to place an order or request a sample.