Bianco Nero Gelateria is now open! Stop in and enjoy the taste of authentic Italian gelato and sorbet. 
Find Us at:
18 East Palisade Ave
Englewood, New Jersey 07631
Store Hours:
Sun – Thurs 12PM – 10PM
Fri – Sat 12PM – 11PM
Follow Bianco Nero on Instagram to stay up to date on our flavor offerings and specials!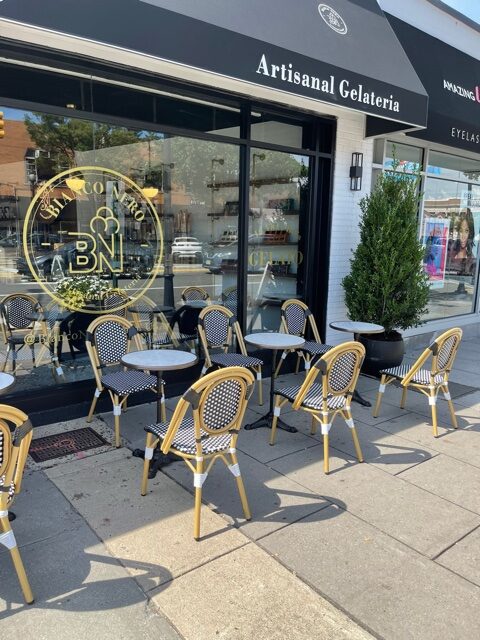 Mr. Oliver: Gelato for Dogs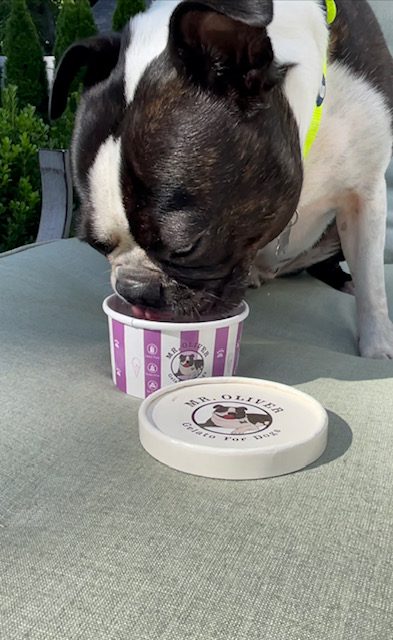 As dog owners, we have an unconditional love for our canine family members. That's why we wouldn't give our dogs any treats that we wouldn't put in our own mouths. 
Mr. Oliver Gelato for Dogs is a delicious and nutritious treat for man's best friend. All of our flavors are made with the finest all-natural ingredients, no sugar added, and no grain. 
Give your dog something better than a bone. Give them a special, one of a kind treat like Mr. Oliver Gelato.
Explore our flavor offerings below, and pick up a cup on your next visit to Bianco Nero Gelateria.